• Working with Public Health Hackney to train young community researchers to make recommendations about improving access to health services for young people in Hackney.
Working with the community close to Grenfell Tower using Participatory Action Research techniques to empower local residents and increase community cohesion and resilience.
A Participatory Action Research (PAR) project to gather their experiences of, and priorities in re-shaping, maternity services in North Central London as part of the Better Births patient and public involvement plan in North Central London working in partnership with http://www.shortwork.org.uk in 2018/19.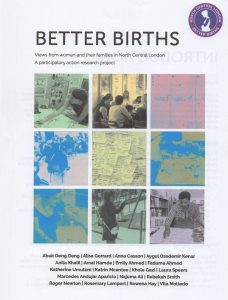 Family Matters (Newcastle) staff training in PAR to combat deprivation in the local neighbourhood in 2018.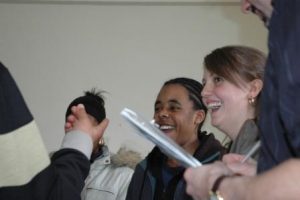 Training students in PAR with York University Student's Union (YUSU) as part of a project to support students from working class backgrounds in 2018/19. (Forum Magazine Article page 24/25)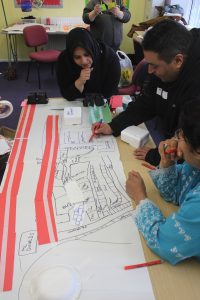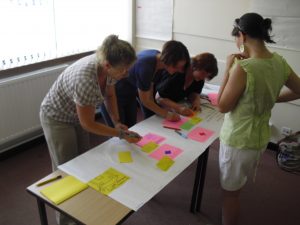 Worked with the Joseph Rowntree Foundation to train residents in PAR in 4 neighbourhoods as part of their Neighbourhood Approaches to Loneliness Programme.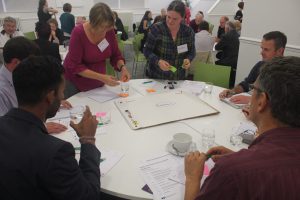 Assisting Joseph Rowntree Foundation to consult local communities on 'making ends meet' to feed into a local anti-poverty strategy in York in 2014/15.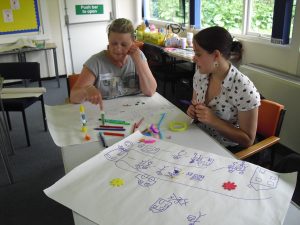 Training local residents in Tower Hamlets in Participatory Action Research to improve services for local people.
Training young people to carry out a participatory evaluation of a Youth Café in Bingley in 2014/15.
Community participation projects using PAR techniques to create and implement neighbourhood action plans in 4 neighbourhood areas in South Tyneside.
Trained local residents in Woodlands (near Doncaster), Selby and Chatham Big Local areas using community research techniques to create a vision and local action plans.
Facilitation and community participation for the Regional Development Agency (Yorkshire Forward) Renaissance Initiative including PLA training in Skipton involving the Town Team and Youth Council/Connexions and planning and design 'Place check' consultations involving young people and the Town Team in Selby.
Developing local strategies to promote community cohesion and combat anti-social behaviour as part of the Department for Communities and Local Government 'Connecting Communities' programme.
Patient consultation for Harrow Link to improve health services locally.
Participatory research and video in partnership with Kent University and the St Giles Trust with young ex-offenders in South London exploring issues for young people and ways out of gang culture.
Development and delivery of introductory and more advanced PLA training courses at Huddersfield and Northumbria University.
Participatory Video training.
Lecture in Community Based Participatory Research at Leeds Beckett University and Northumbria University.